---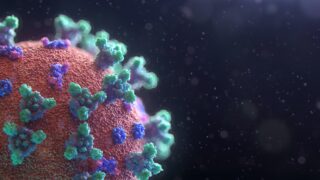 "Do I have a date for my surgery?"
Short answer:  Likely not, but we have you on our list, if you have signed consent for surgery.
Long answer:
As of February 11, the Government of Ontario has put out Directive 2.1, which allows for a slow resumption of surgeries such as those  for the hip and knee.  As of Feb 11, 2022, Humber River Hospital will be running its operating rooms at 60% of full capacity for an unknown duration.  It is for this reason that only the operating room schedule for the next 4 weeks has been released to the surgeons.
Before COVID, the OR schedule was released 6 months or more at a time, so we could book our patients in for specific dates well ahead of time.  Since this is unfortunately no longer the case, we can only book 4 weeks at a time and therefore most of our patients are placed on a waiting list (in the order that they signed consent), while we wait for more OR dates to be released.
Please wait for our Administrator to call you for your surgical date.  As of now, the wait for surgery from the time you signed consent is approximately 5-6 months.
Please note that once you get called for your surgical date:
We will arrange for you to be seen in the pre-admission clinic 3 days before your surgery for a COVID-19 test.  You should let us know if you have already tested positive for COVID and have recovered.
You will be asked to self-isolate after your COVID-19 test in order to lower your chance of getting an infection before your surgery.
You will be allowed one visitor to accompany you to your surgery.
Knee replacements, hip replacements and ACL reconstruction will be done under a spinal anesthetic, if possible.
We will do our best to have you be able to leave hospital the same day of surgery.
One visitor is allowed on the wards at this time, if you were to be admitted.
---